Last updated 30 March, 2023.
"Where should we go next?" … is a question all growing B2B SaaS companies must answer at some point.
But if every other company is trying to expand to new markets, success in that field is actually quite scarce.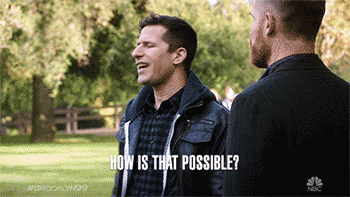 Well, there are a lot of parameters to take into account.
Direct competition
Indirect competition
Partnerships
Product market fit
Timing
Brand awareness
Funding
etc.
Now, we had the pleasure of welcoming Teemu Ilola (VP of Sales Operations at Leadoo) on the SaaS Growth Hub Podcast to tell us how a Finnish SaaS company founded in 2018 successfully entered new markets and is now generating +6M€ in ARR.
In part I of episode 96 of the SaaS Growth Hub Podcast, Teemu tells us about:
Leadoo's expansion (so far)
Market research before entering a market
The role marketing should play when entering a new market, from a salesperson perspective
How to deal with ongoing marketing operations when operating in different countries.
Listen to the episode on Spotify or Apple Podcast
Watch the episode on YouTube.
Links
Mentions
Follow the Growth Hub Podcast! 🤩
Subscribe on iTunes, SoundCloud, Spotify, or YouTube to never miss an episode of The Growth Hub podcast.