Hi there! 👋
Advertising is a mystery to some and a science to others.
Some view it as a creative pursuit that involves intuition and inspiration while others see it as a data-driven process that requires careful analysis and experimentation.
So, what is it?
If you're pressed for time, here are the main takeaways for this month:
🚀 Advertising is a combination of creativity and science. Successful campaigns often strike a balance between these two elements.
🚀 Advertising is a powerful tool for businesses to generate leads and increase revenue. Don't be afraid to spend. There is spending, and there is smart spending. 🤑
🚀 When done right, advertising can be a key driver for lead generation
One of the primary benefits of advertising for lead generation is its ability to capture the attention of potential customers.
With digital advertising, businesses now have access to a wide range of platforms to showcase their products or services to potential customers with ads that are visually appealing, informative, and engaging.
Ideally, your ads should grab not only the viewer's attention but also entice them to take action (read: move leads down the funnel 🤑).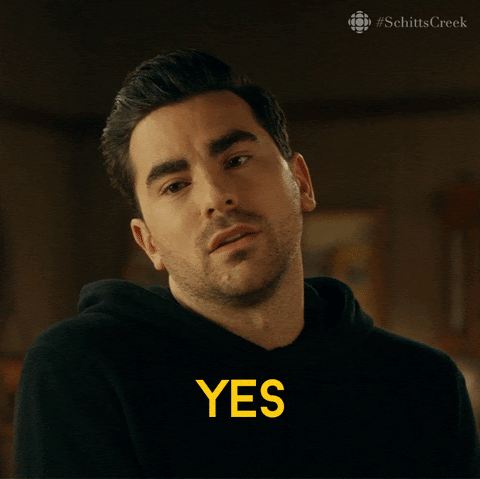 Is advertising the magic wand for success? 🪄
No.
Ads that showcase the unique value proposition of your brand will differentiate you from your competitors. You can be wild, get creative, and go nuts with your ads to show yourself.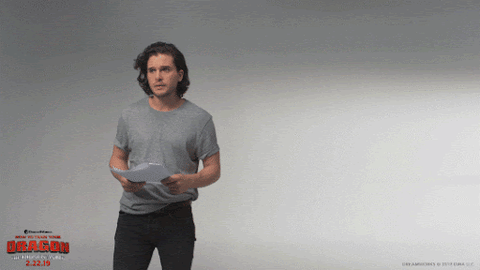 All that creative advertising to stand out among the crowd sounds great and magical. But, hold your horses!
Creativity will only get you so far if you're not in front of the right audience at the right time in the right place.
For advertising to become a powerful driver in lead generation, it requires careful planning and execution.
Here comes the science part of advertising that makes it truly great — data, data, datadatadatadatadata. 📈
Having analytic tools with intent data at your disposal means that you can target your ads to individuals who match certain demographic or behavioral criteria to increase the chances of generating high-quality leads.
It also allows you to identify the type of ads that work and don't work with your target.
And let's not forget the most important step post-campaigns: monitoring, analyzing, and iterating to make necessary adjustments.


---
Is advertising really a mystery, an art, or science?
It can feel like a hard question to answer especially in the current economic climate and with the changes in the industry. But, fret not!
Join us in our upcoming webinar to learn about the most effective strategies and tactics for generating high-quality leads through paid channels, and how to optimize your budget to achieve maximum ROI.
When: May 25, 2023 at 11:oo GMT +3
Where: Zoom (Save your seat 👉 here 👈)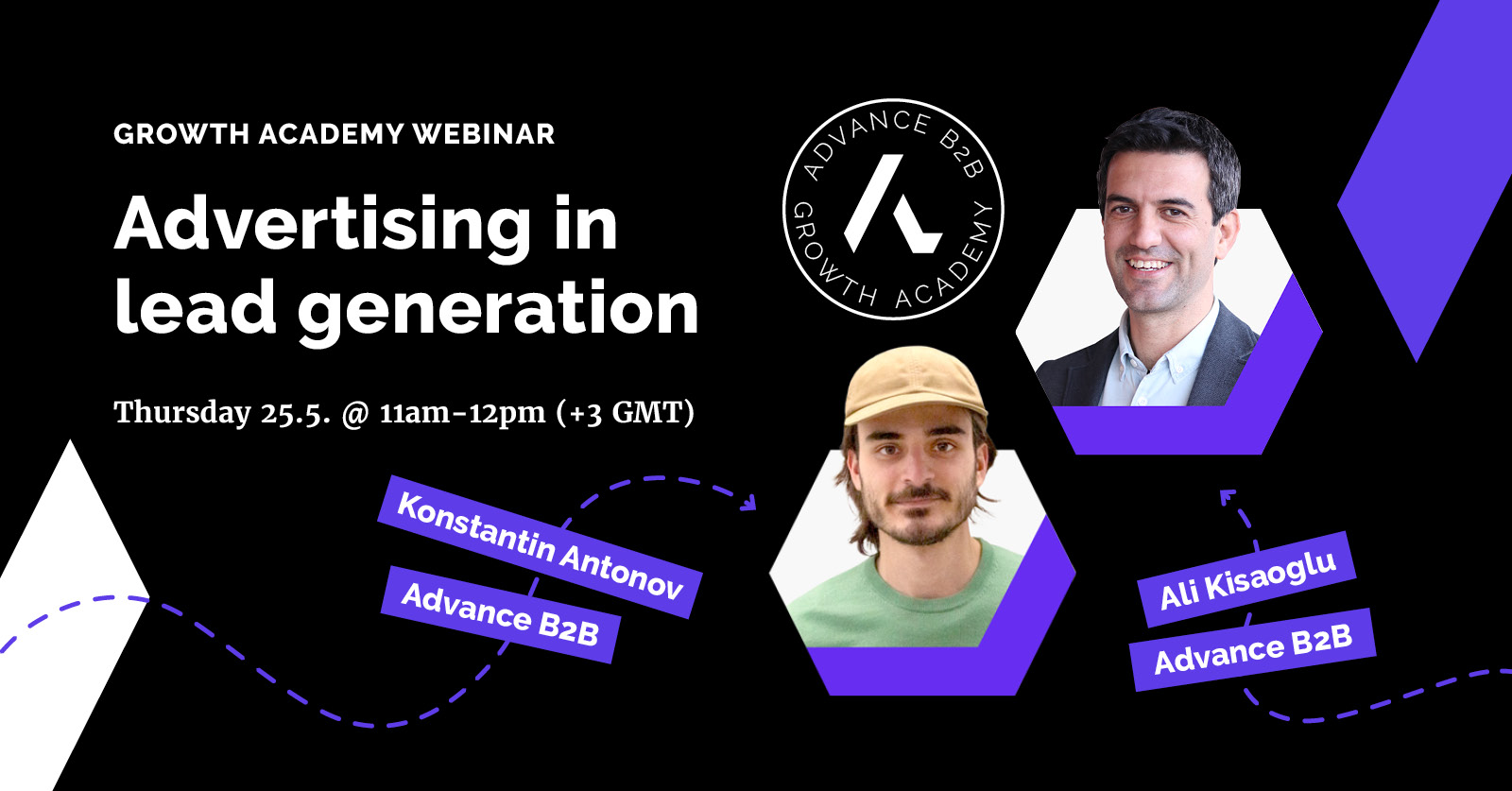 In case you missed it…
We recently had a webinar on using content efficiently to support lead generation in growth marketing with a small budget. The webinar covers:
🚀 The most common problems in content marketing
🚀 The typical marketing logic in lead generation
🚀 How to convert customers with content at the end of the funnel
🚀 Examples of how to use content in lead generation.
Note: This webinar recording is in Finnish only 🇫🇮
If you're interested in having an English version, let us know and we'll make it happen!


---
To wrap it up 🌯
Advertising might just be the key to unlocking a whole new level of success for your business. But, don't be fooled by all the glitz and glamour.
It requires careful planning, precise execution, and data-driven insights to make sure you're targeting the right audience and generating high-quality leads.
So, buckle up and get ready for a wild ride where creativity meets science!


---
And psst: If you found this content interesting, subscribe here to make sure you won't miss any future letters! 👇