What is Inbound Marketing?
Inbound marketing is simply a methodology that connects you with your dream customer.

Compared to aggressive and interruptive outbound marketing, inbound marketing is all about attracting your dream customers and making it easy for them to buy.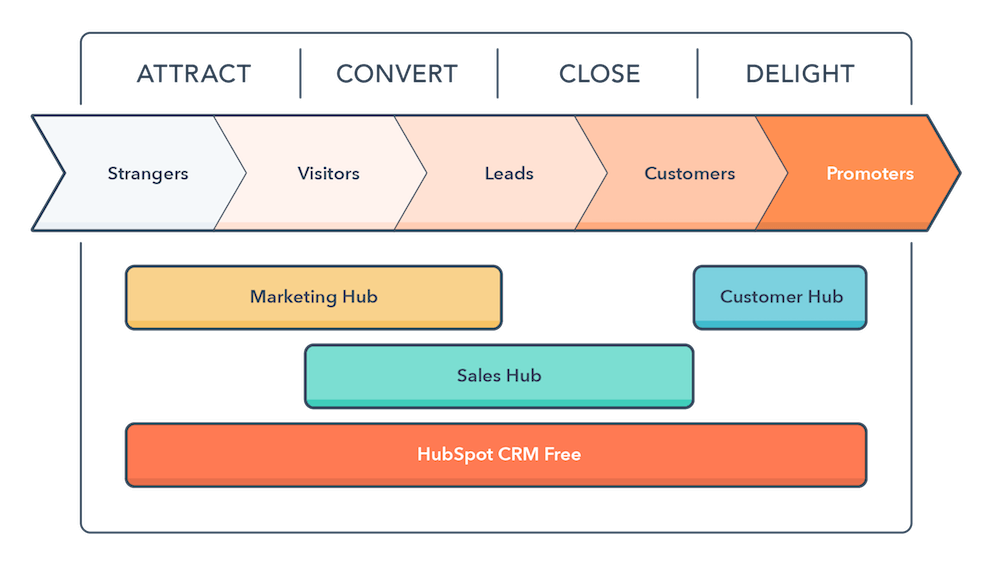 The Inbound Methodology, via HubSpot
The inbound marketing methodology is based upon four stages, those being Attract, Convert, Close & Delight. While the tactics used at each stage are continuously evolving, the methodology itself provides a valuable framework with which to conduct your marketing.
At Advance B2B, we combine the inbound marketing methodology with our agile marketing model as a guiding light to all the work we do with our customers.
Here's how we do it.
👇