What is Conversational Marketing?
Quite simply it's a more human-centric approach to marketing.
Conversational Marketing is all about having discussions with your future customers either through one-to-one human conversations or via a smart chatbot.
It allows marketing and sales teams to deliver a more personalised service at scale.
It makes buying easier for your customers.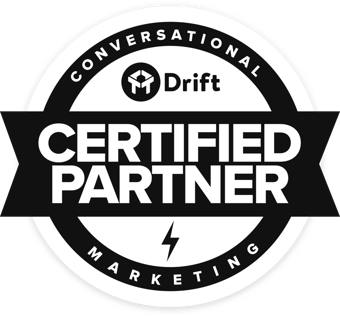 Advance B2B is proud to be an official Drift partner - the world's first and only conversational marketing platform.
⚡️