Last updated 30 July, 2021.
That's because the life (and death) of a B2B SaaS company is at the mercy of growth; without it, you simply won't survive.
But too often we make the mistake of associating growth with new customers. And for too long, B2B marketers have built their game plans solely around the new business acquisition.
And this is understandable, given that most companies have built their growth on the simple idea of getting new deals in rather than focusing on existing accounts. But in a Gartner study, research estimated that more than 80% of software vendors will change their business model from a traditional license to subscription by 2020.
That means more SaaS companies.
And that also means your growth won't come from a one-off payment you receive from a new customer.
Now your growth will come from your ability to successfully retain and monetise your customers once you've acquired them.
But that's easier said than done. So how do you do it?
Well, one way is with what we call SaaS Lifecycle Marketing...
Navigate this post 👇

1. What is SaaS Lifecycle Marketing?
2. Why is SaaS Lifecycle Marketing so crucial for SaaS success?
3. SaaS Customer Lifecycle Stages: From Lead to Customer to Evangelist
4. The SaaS Lifecycle Marketing Model: Maximise the LTV of your B2B SaaS customers
1. What is SaaS Lifecycle Marketing?
In order to understand SaaS Lifecycle Marketing (SLM), you need to be familiar with Customer Lifecycle Management.
Customer Lifecycle Management is a way to describe the different stages that your customers progress along, from becoming aware of a need, considering specific solutions and deciding to buy, right through to using that specific product or service and ideally becoming a loyal evangelist.
SaaS Lifecycle Marketing (SLM) is a framework that helps us understand how we should market to each stage of the lifecycle in order to maximise revenue from new and existing customers.
Lifecycle Marketing is a marketing philosophy and strategy that guides marketers to drive revenue from both prospects and an existing customer base.
- Marketo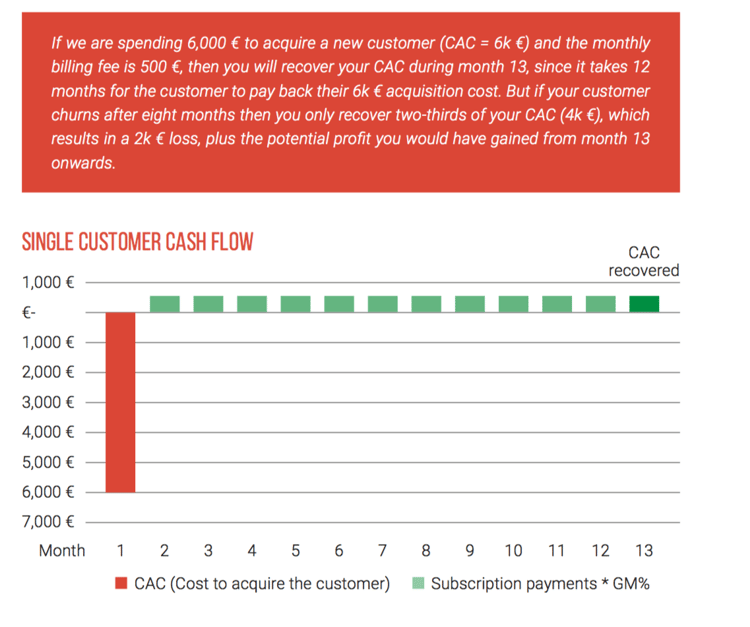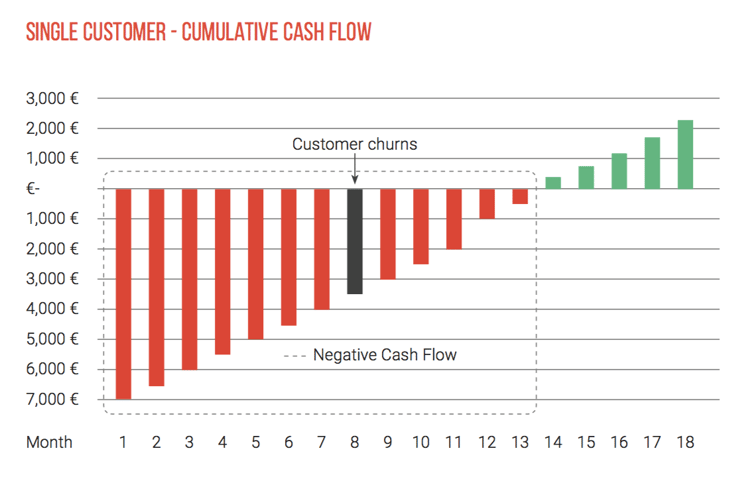 3. SaaS Customer Lifecycle Stages: From Lead to Customer to Evangelist